Unleash Your Inner Radiance with Body Bling Jewelry and Embrace the Power of Exquisite Adornment!
With a commitment to innovation, Body Bling Jewelry also embraces contemporary trends and unique designs, providing fashion-forward options that captivate the imagination. From minimalist elegance to bold and daring statements, our collections are a celebration of self-expression and individuality.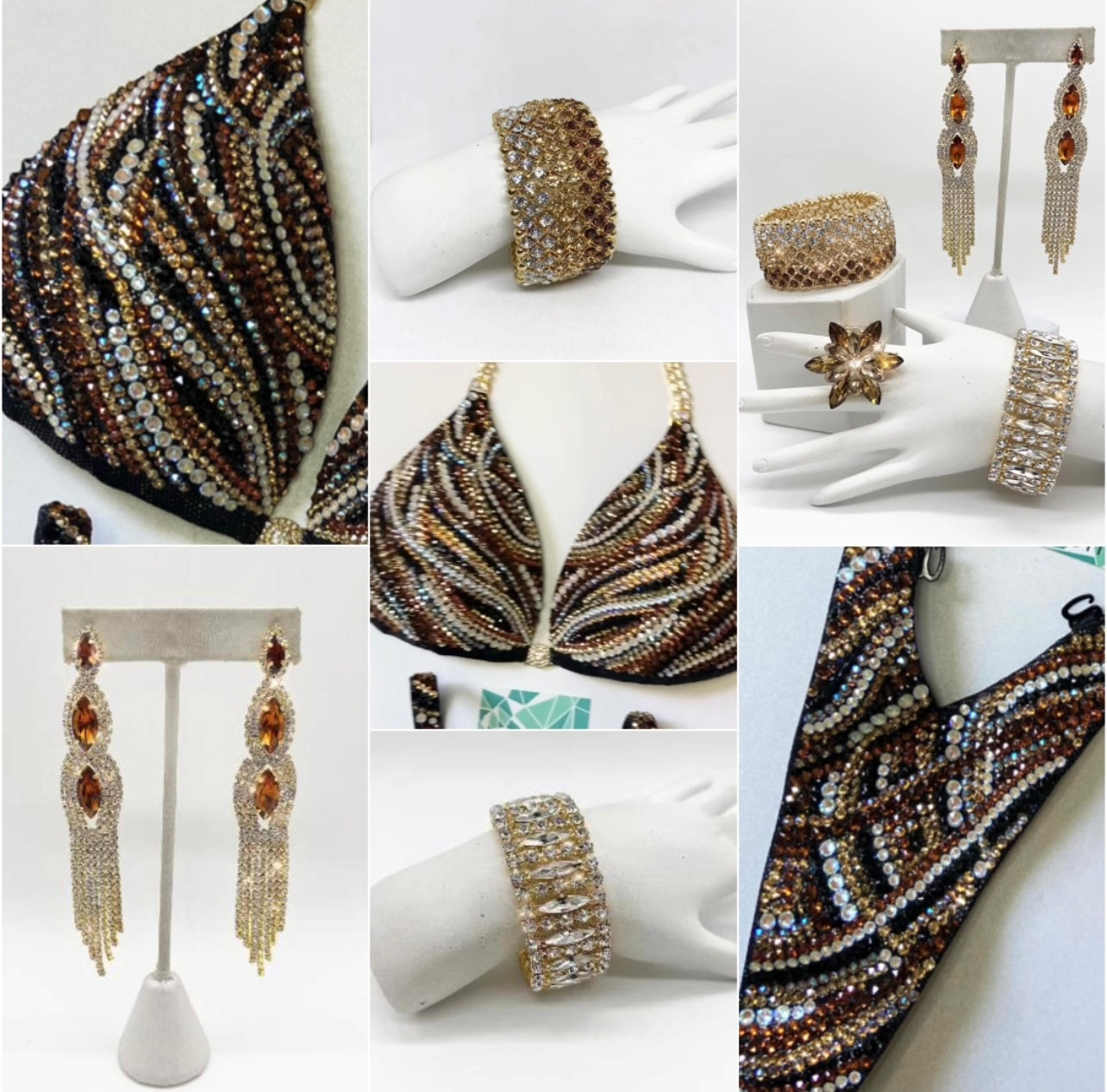 Stylizing
Introducing our exquisite custom Body Bling Jewelry Collection, designed to perfectly complement your hand-crafted suit. Our jewelry is expertly tailored to match the colors and patterns of your suit, ensuring a harmonious blend of artistry. Elevate your stage glam with our one-of-a-kind Body Bling Jewelry, making a bold fashion statement that will leave a lasting impression.
BROWSE BB CUSTOMS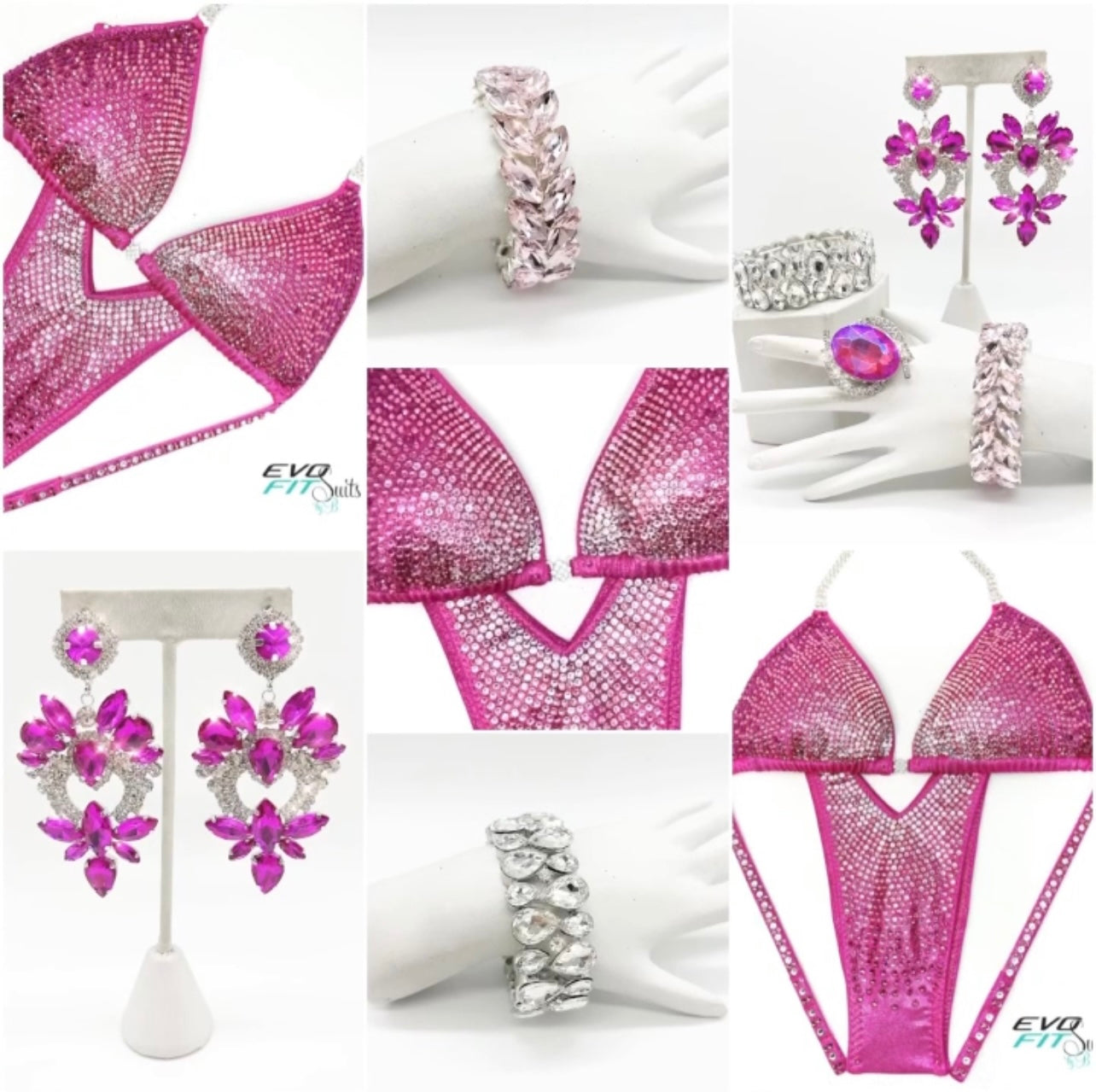 Get styled!
Experience the epitome of glamour with our Body Bling Stylist. Our Stylist is a master in the art of adorning your body with the most exquisite jewelry pieces, perfectly complementing your handcrafted bikini. Prepare to step into the spotlight as our Body Bling Stylist unveils a stunning look that radiates elegance, sophistication, and an undeniable allure.
BROWSE EVO SUITS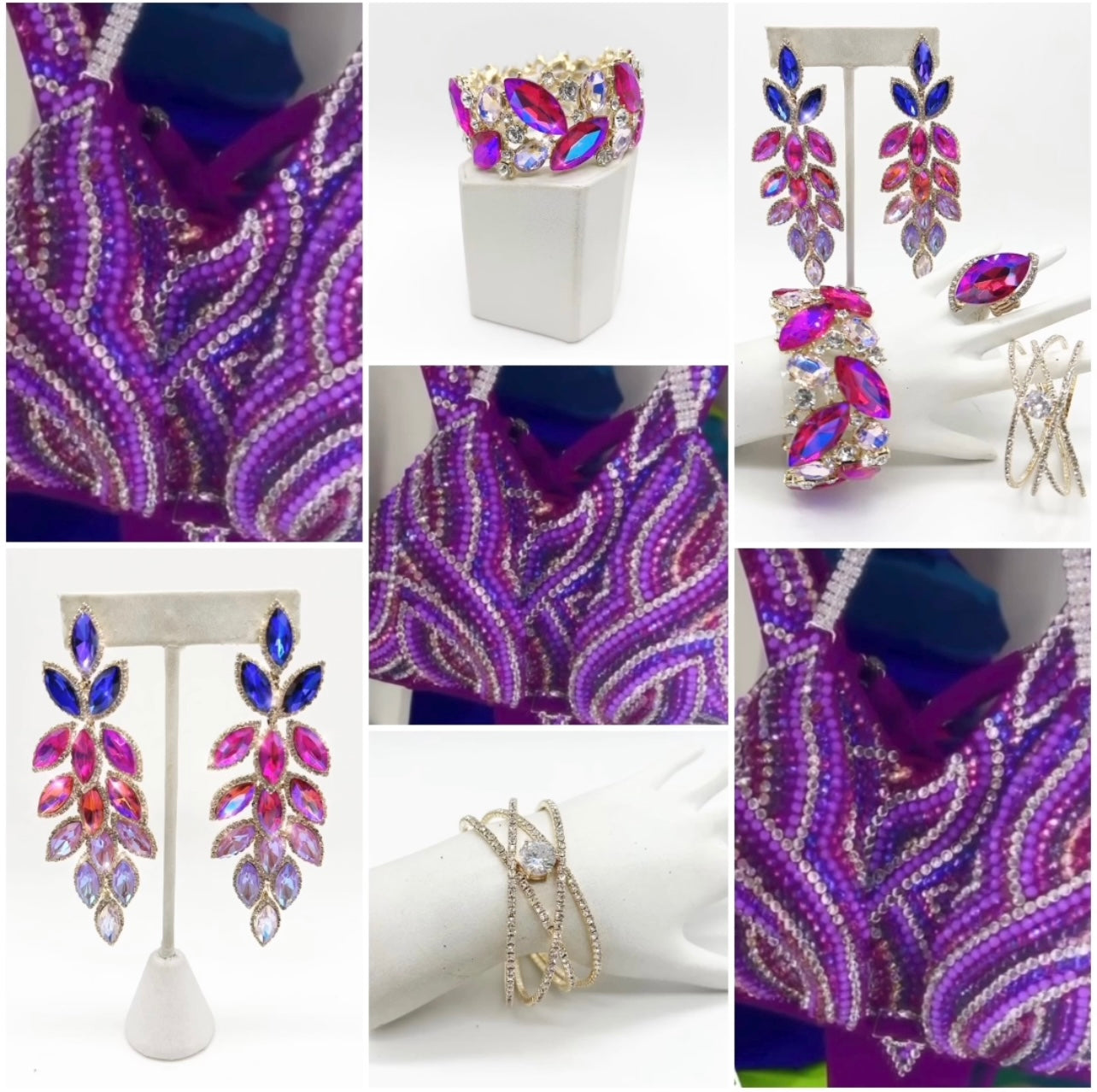 Elevate your stage glam!
Let our expert stylist guide you through a transformative journey of fashion and self-expression. From delicate to captivating bold statements pieces, our stylist will curate a personalized ensemble that highlights your unique features and amplifies your confidence.
BROWSE BIKINI LAB HAWAII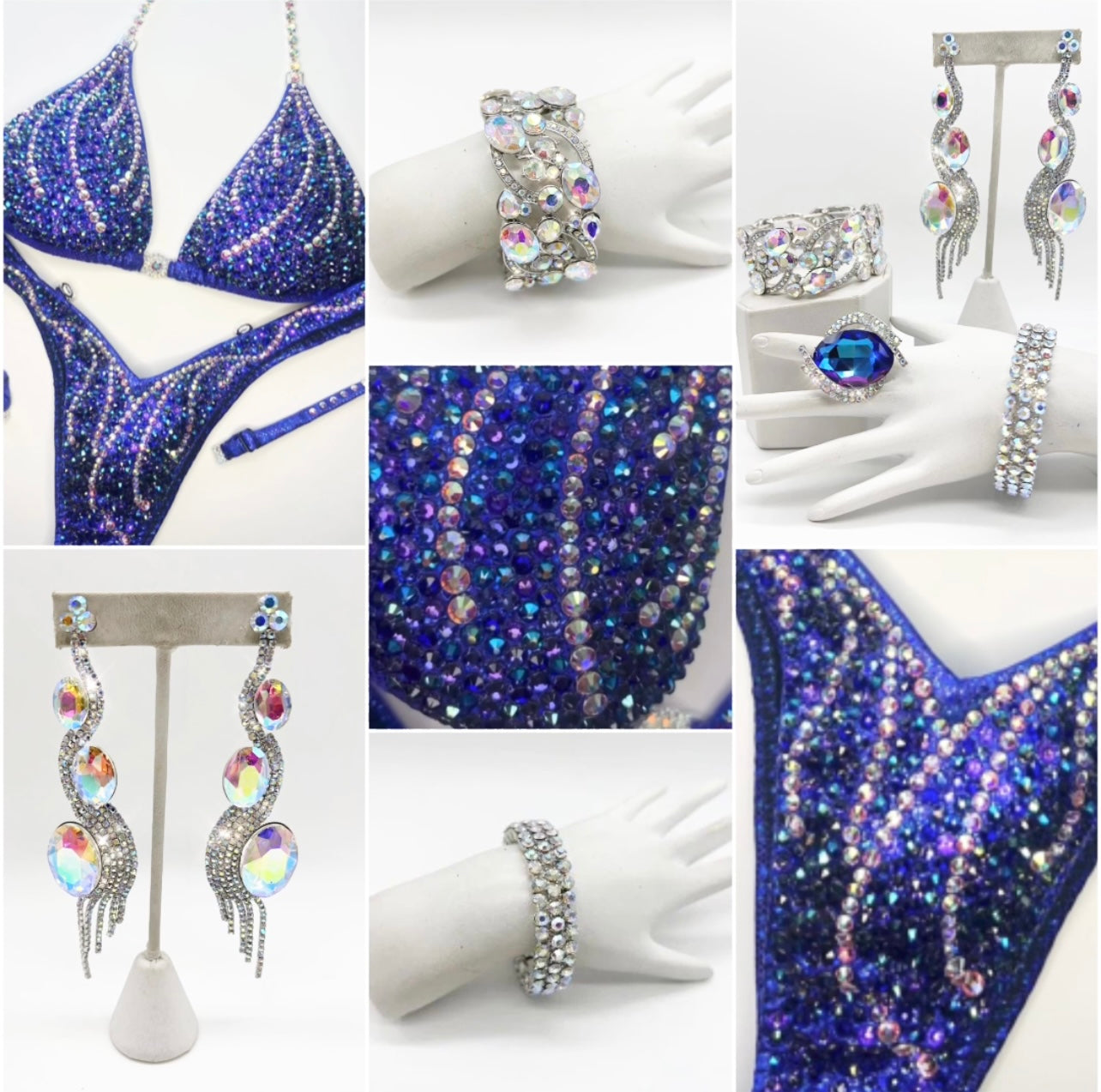 The magic....
Trust our stylist to create a cohesive and captivating ensemble, using carefully curated Body Bling Jewelry that adds an extra layer of sophistication and glamour to your handcrafted suit, ensuring you stand out as the epitome of stage chic!
BROWSE RADIANT PHYSIQUE WEAR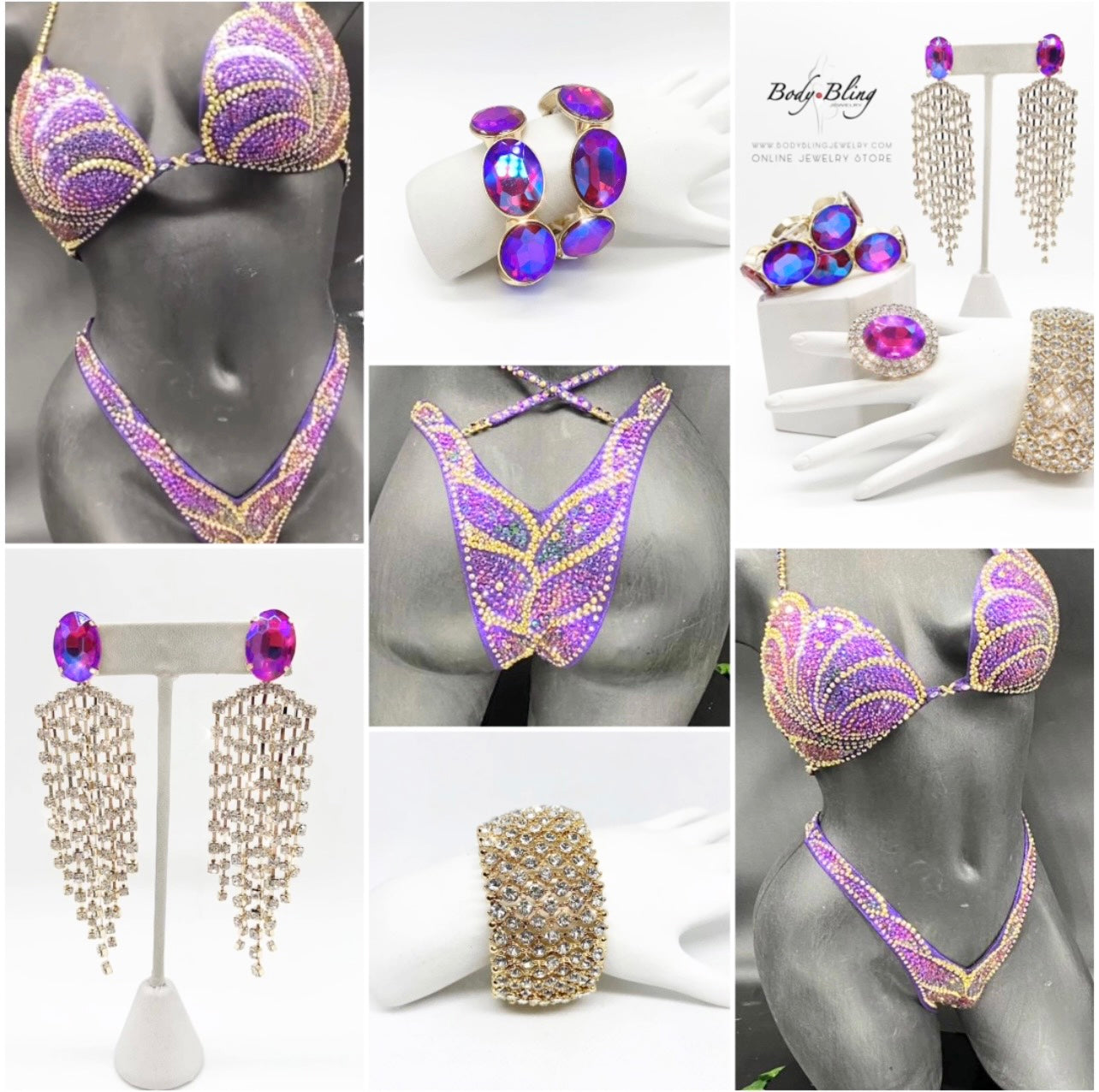 Show it off!
Our experts stylist will guide you through an array of Body Bling Jewelry options, helping you choose the perfect pieces that enhance the beauty and craftsmanship of your suit, resulting in a jaw-dropping look that showcases your impeccable sense of style.
BROWSE RENEE PAZ